Why Does Your Pet Need a Pet Dentist in Astoria?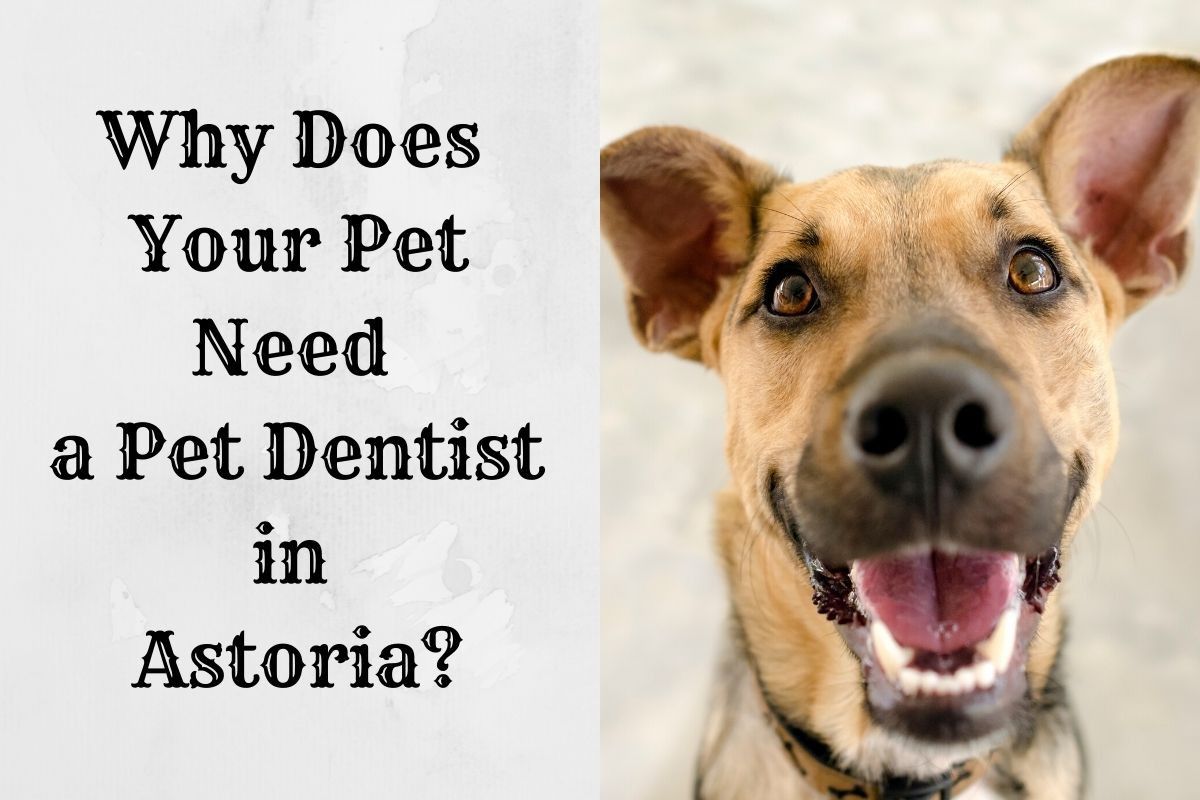 Like us, pets need regular dental care to maintain a healthy smile. Without proper at-home and veterinary oral health care, your furry pal's gums, teeth, and overall health can suffer, leading to painful periodontal problems and even systemic disease. Enlist the aid of the top pet dentist in Astoria to keep your four-legged friend's teeth in tip-top shape and their breath kissably fresh. Call your tartar-tackling team at Pioneer Veterinary Hospital to schedule an oral exam and dental cleaning.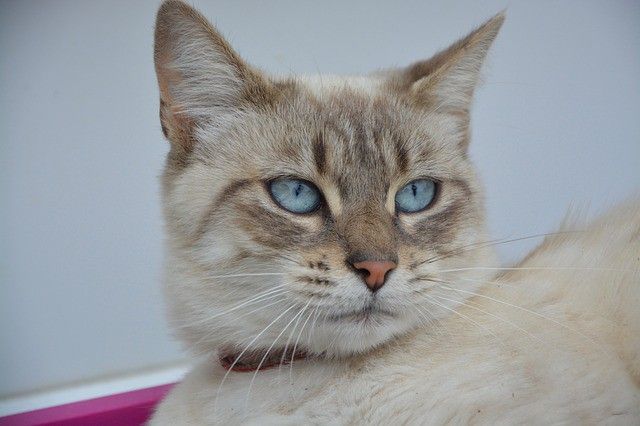 What Happens During a Dental Cleaning at Your Pet's Dentist?
Routine veterinary dental cleanings are a vital part of your pet's overall health care plan to ward off periodontal disease. Similar to our dental cleanings, your pet's dental cleaning serves the purpose of identifying, treating, and preventing periodontal problems. 
When your fur baby comes to Pioneer Veterinary Hospital for a routine dental cleaning, expect these steps to be followed:
Step 1: Run pre-anesthetic blood work and perform a comprehensive exam to check your pet's health status.
Step 2: Induce anesthesia after placing an IV catheter.
Step 3: Perform full-mouth digital dental X-rays to search for hidden problems.
Step 4: Chart periodontal problems and form a treatment plan.
Step 5: Remove tartar above and below the gumline using hand tools and an ultrasonic scaler.
Step 6: Polish away microabrasions in the tooth enamel.
Step 7: Administer a fluoride treatment or oral sealant to strengthen the enamel and protect the teeth from future disease.
Step 8: Recover your pet from anesthesia, monitoring their recovery until they are alert.
If your pet has a diseased or damaged tooth, we will also remedy the issue by extracting the problem while your furry pal is comfortably under anesthesia.
Pet Dentist in Astoria
Since oral health is such an important part of your beloved companion's overall health, our team is dedicated to ensuring your pet receives gold-standard dental care. For the highest-quality pet dentist in Astoria, look no further than Pioneer Veterinary Hospital. Give us a call to discuss your pet's oral health care plan or to schedule a comprehensive dental cleaning.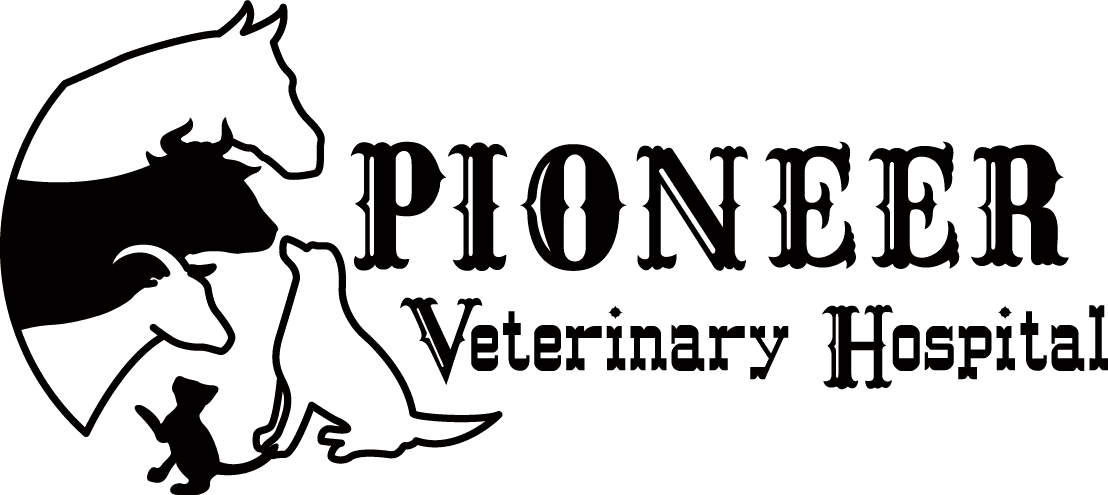 By accepting you will be accessing a service provided by a third-party external to https://pioneerveterinaryhospital.com/