Pioneer Veterinary Hospital
Pioneer Veterinary Hospital was established in 1985 by Dr. Peter Miller and Dr. Daniel Cameron. Dr. Tracy Solis has worked at Pioneer since 2014 after graduating from Washington State University. In early 2019, Dr. Solis became the proud new owner of the veterinary practice and has been serving the community here in Tillamook since. We are a mixed animal practice providing care to every type of animal under the sun, from dogs to dairy herds.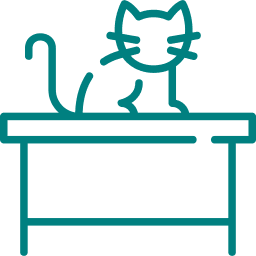 Our Mission
Our mission is to improve the health and well-being of pets and livestock through quality veterinary care, education and exceptional client services.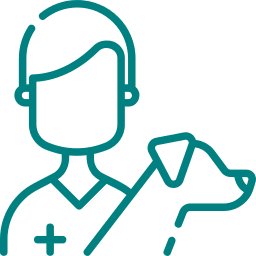 Our Staff
Our compassionate staff strives to enhance the life of your animals for the betterment of our community and for our fundamental love of animals.