Veterinary Care for Animals Big & Small
Welcome to Pioneer Veterinary Hospital! We've been providing quality care to animals of all shapes and sizes here in Tillamook County since 1985. Whether you have a new kitten ready for their vaccines or a dairy farm in need of professional advice, we're here to help. We offer everything from wellness and preventive care to pet dental care services in our clinic and through our mobile veterinarians.
Attention Clients
Considering the recent news and closures, Pioneer Vet will continue to be open. We may be short-staffed or be rescheduling appointments due to the COVID-19. We will do our best to accommodate our patients in a timely matter. Please be patient with us as we get through this hard time.

IF you are concerned and would like to reschedule or cancel your appointment, please call to do so.
IF you are a high-risk individual and would like your pet seen and not expose yourself, we can come out to your car to get your pet and communicate to you by phone or text.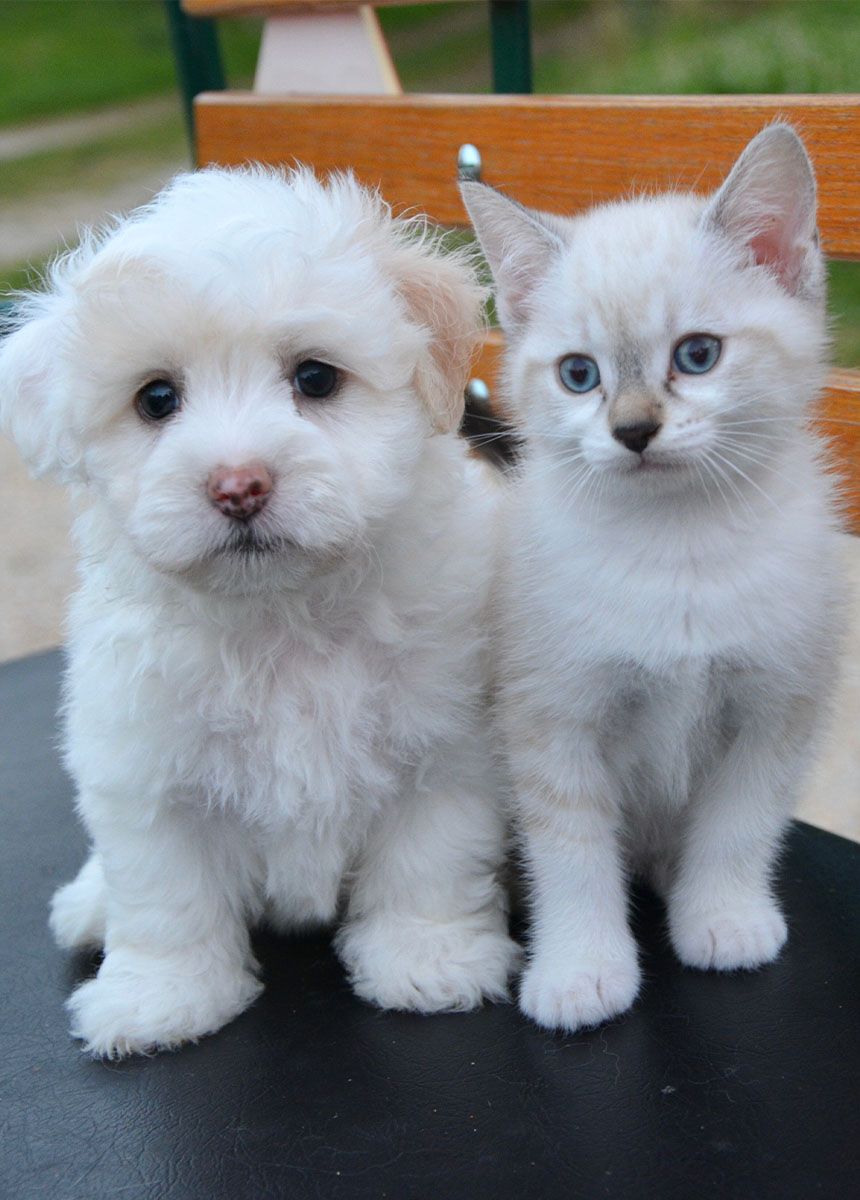 Animals of all shapes and sizes in Tillamook County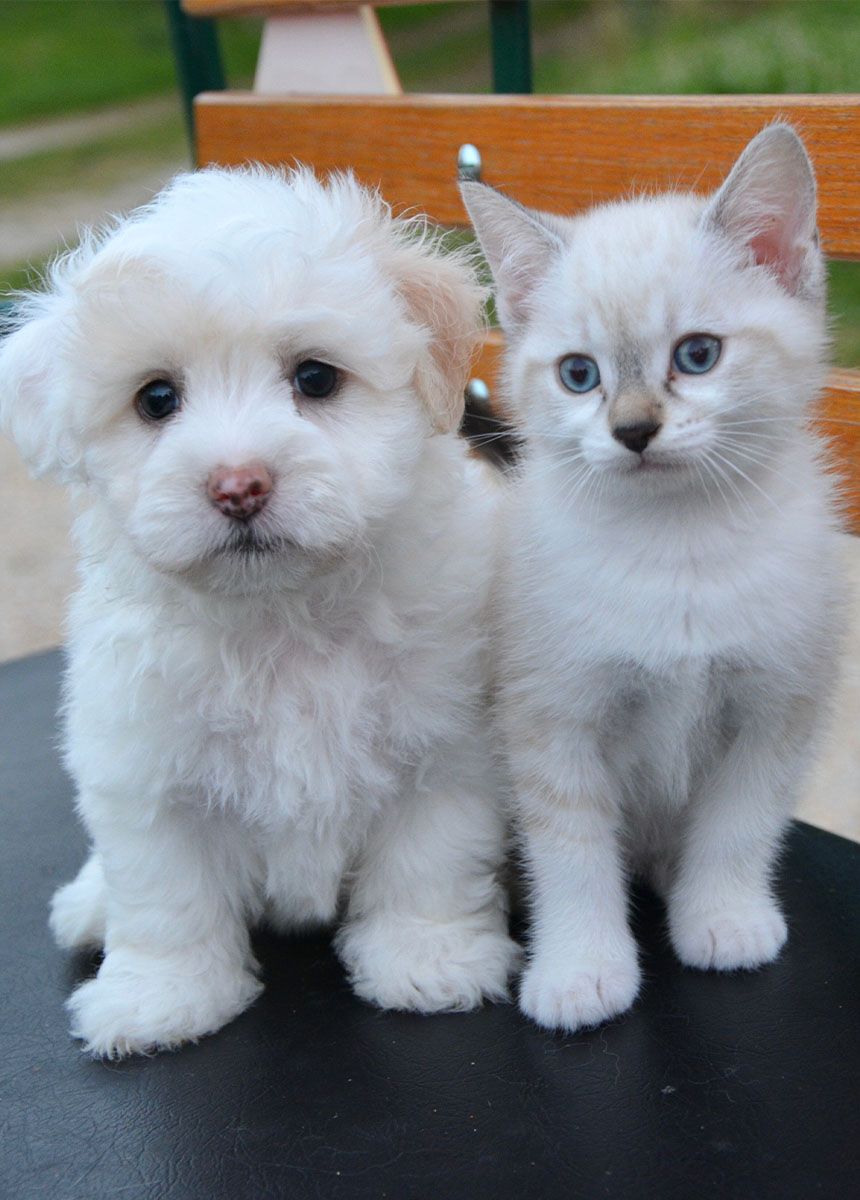 Animals of all shapes and sizes in Tillamook County
How can we help you today?
Pioneer Veterinary Hospital provides wellness & preventive care, pet dental care, spay & neuter procedures, pet surgery & orthopedics, and house calls & mobile services for small animals as well as veterinary care for cattle, equines, small ruminants & camelids, pigs, poultry & other large animals in Tillamook County, Cloverdale and the surrounding areas.