Animal Hospital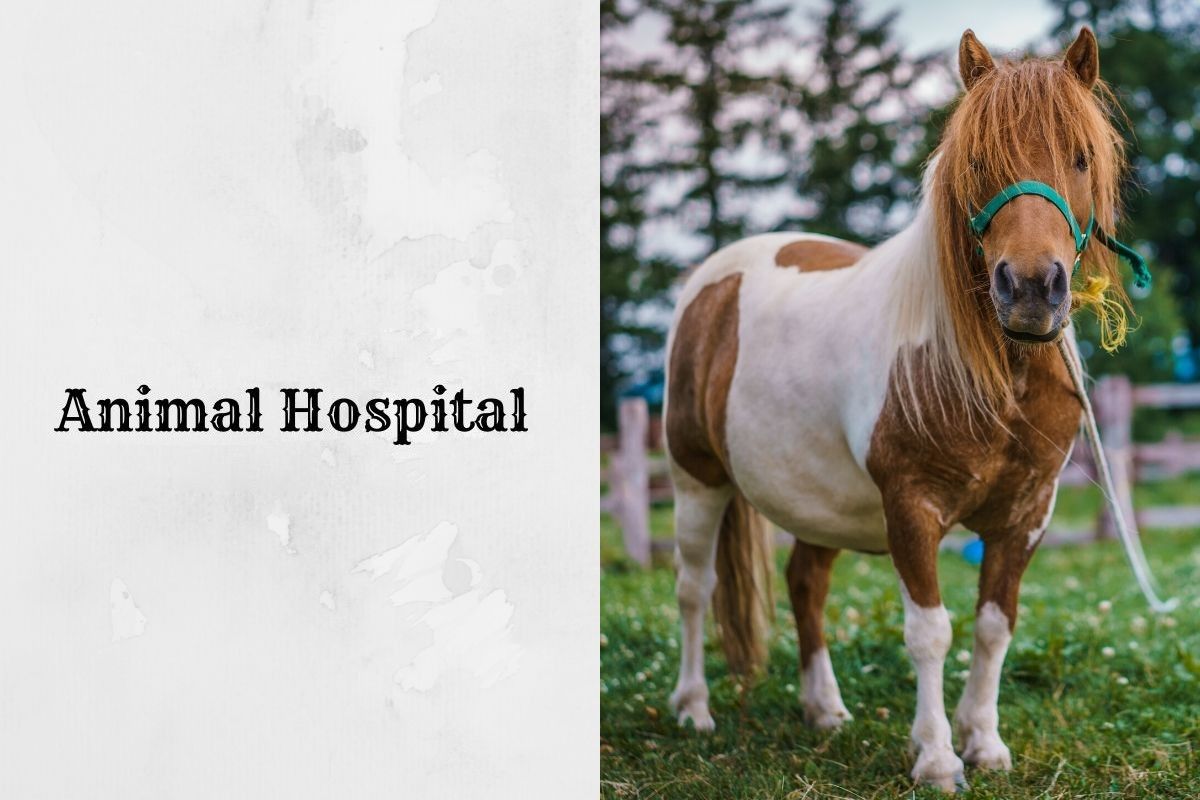 Whether you share your home with small furry companions or you have a farm with larger animal inhabitants, you need a veterinarian whom you can turn to for things like routine wellness exams, vaccinations, and treatment for injuries and illnesses. Unfortunately, finding one facility that can provide care for all of your animal friends isn't
always easy. While most vets treat dogs and cats, it is much more difficult to find one who is equipped to care for larger creatures, like cattle, horses, etc. 
At Pioneer Veterinary Hospital, we can help. We are an animal hospital that provides a complete range of veterinary care services for dogs, cats, cattle, equines, ruminants, camelids, poultry, and more. We even offer services for birds and exotics, such as pocket pets, reptiles, and amphibians. 
Our Services
The team at Pioneer Veterinary Hospital strives to offer a complete range of services for all creatures that walk, crawl, slither, or fly. We offer general wellness services, including exams, vaccines, nutritional counseling, care advice, and dental care, as well as specialized services for companion and farm animals that are injured or suffering from an illness. We provide services in our clinic, and we also make house and farm calls throughout the Tillamook County area. 
No matter what type of animal you have and what type of service you need, we have you covered. We believe that all types of animals are deserving of high-quality care, and we will do whatever we can to help ensure that your pet or farm animal is able to live a healthy, happy life. 
Animal Hospital
When you need an animal hospital look no further than Pioneer Veterinary Hospital. Our entire team is passionate about delivering high-quality care to all animals regardless of their species, size, or age and would be more than happy to have your pets or farm animals as their newest patients. To learn more about us or to schedule an appointment, please contact us today. We look forward to meeting you and your animals!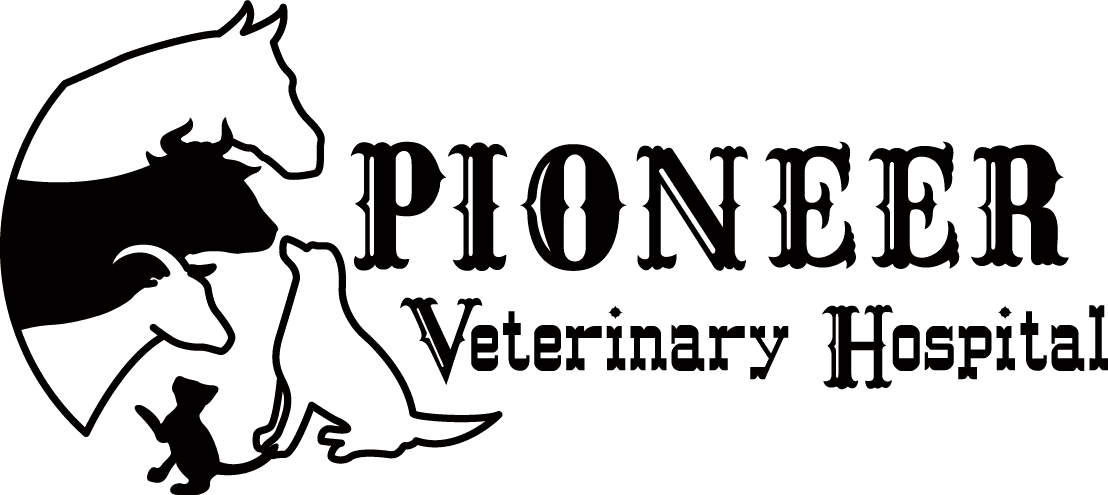 By accepting you will be accessing a service provided by a third-party external to https://pioneerveterinaryhospital.com/