Summer Pet Safety: Recommendations from a Veterinarian near Cloverdale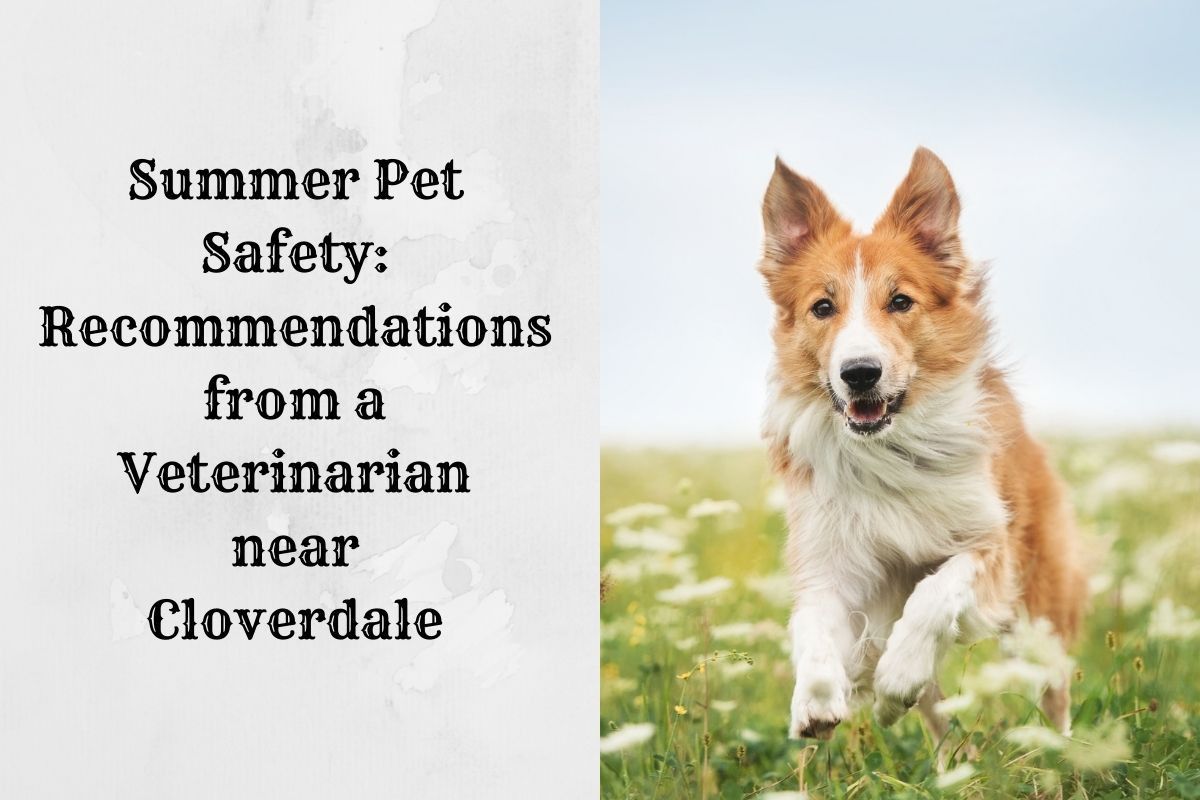 With summer well underway, now is a great opportunity to enjoy time with loved ones. Sadly, hot summer days can be unsafe for companion animals. As the temperature rises this summer, it is crucial to know how to keep your furry family member out of harm's way. At Pioneer Veterinary Hospital, our team is here to help you better understand how to prevent things like heat stroke and dehydration. In this blog post, a veterinarian near Cloverdale discusses a few crucial summer safety tips. Let's go!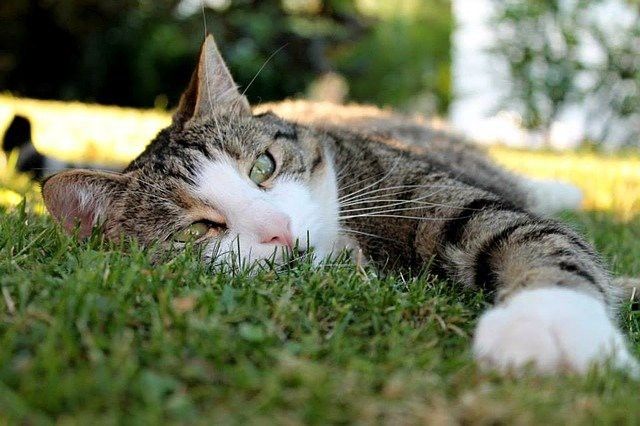 Don't Take Your Pet With You
Your dog or cat doesn't want to stay in a blisteringly hot car while you run errands. Leaving them at home is the safest (and most comfortable!) option. Within 30 minutes, the interior of your vehicle can reach a blistering 120° on a day when it's 85° outside. Despite what lots of people believe, cracking your windows does not keep the vehicle significantly cooler, nor does parking away from direct sunlight. And leaving the vehicle running with the air conditioner on full blast isn't a solution, either. Even new cars can have mechanical problems, and it is possible for unattended pets to inadvertently turn off the air conditioner. Leaving your beloved dog or cat in a vehicle by themself is dangerous and just isn't worth the risk. 
Make Sure They Have Enough Water
Fresh water should be available to your pet at all times. This is especially important during warm weather. Just like you, your furry friend needs extra hydration when the temperature. Keep their water dish at home full, and remember to bring a bottle or two of water and a bowl when taking your canine companion for a stroll. 
Protect Your Pal's Paw Pads from Hot Pavement
The air temperature isn't the only thing you need to stress about in the summer. Pavement gets extremely hot, too, and can cause serious burns. When in direct sun, black asphalt could be up to 60° hotter than the surrounding air. In these situations, serious burns can occur within just a minute. 
When possible, walk your dog on the grass during warm weather. When you must walk on pavement, check the temperature with your hand. If it is too hot to keep your hand on it for 10 seconds, it's too hot for your dog to walk on. Purchasing a pair of booties for your dog is a great way to protect their paws when walking on hot pavement is a must. 
Visit a Veterinarian near Cloverdale for Routine Care
Does your dog or cat need a skilled veterinarian near Cloverdale? If so, we would love to help. We offer a wide range of wellness and preventative care services and are here to help you give your pet the best life possible. Reach out to Pioneer Veterinary Hospital today to schedule your furry friend's appointment.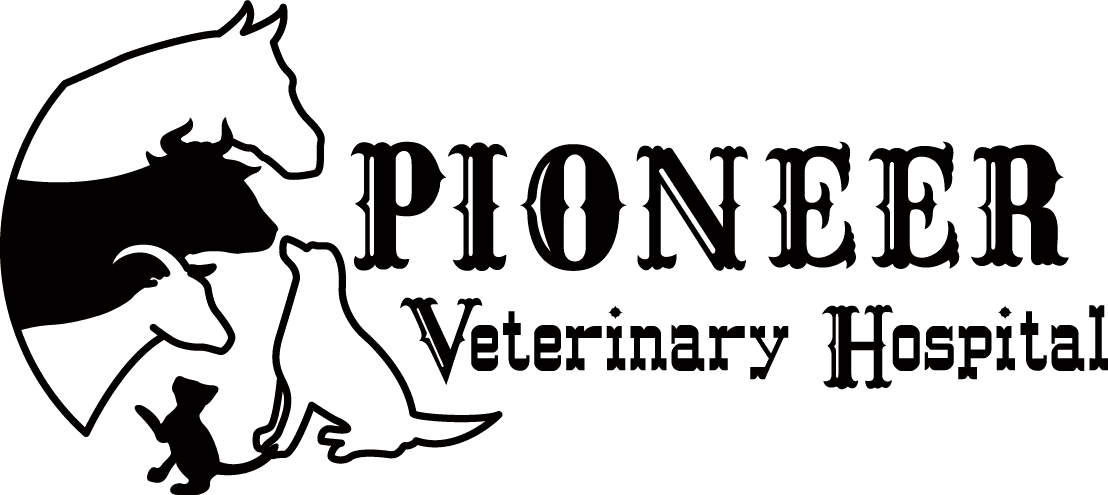 By accepting you will be accessing a service provided by a third-party external to https://pioneerveterinaryhospital.com/