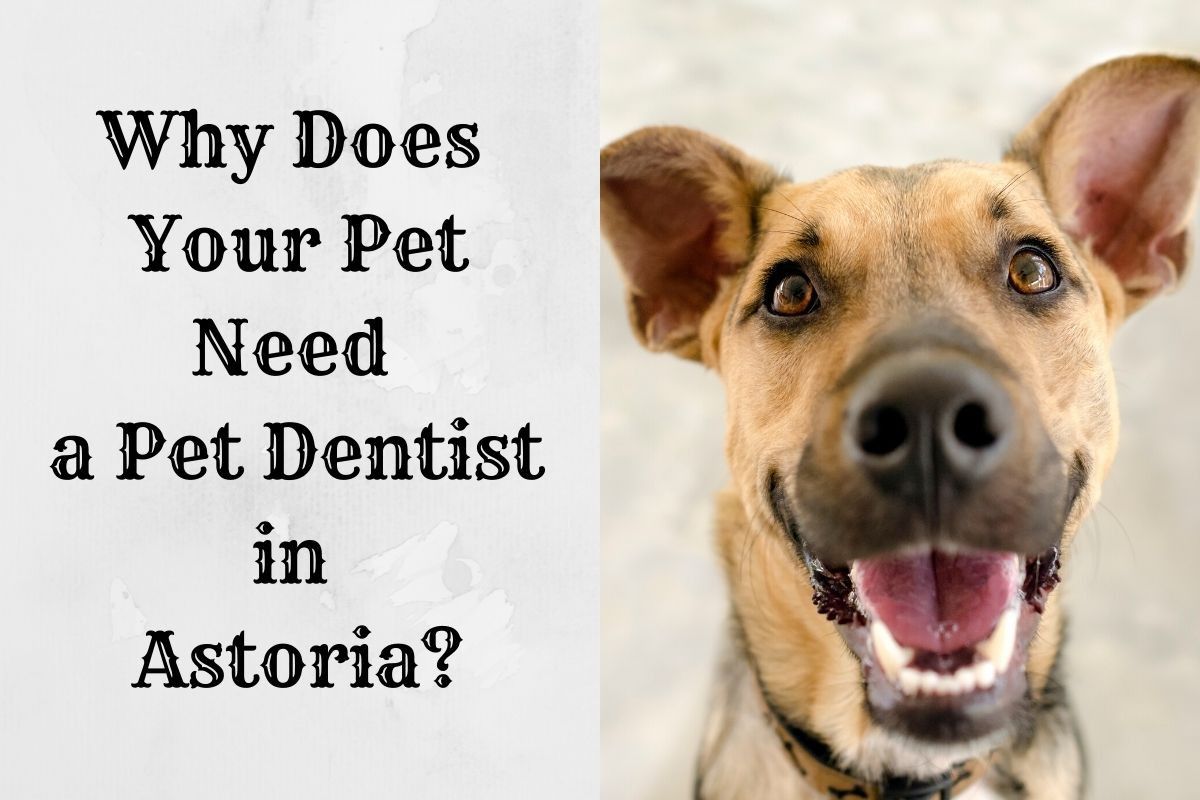 Like us, pets need regular dental care to maintain a healthy smile. Without proper at-home and veterinary oral health care, your furry pal's gums, tee...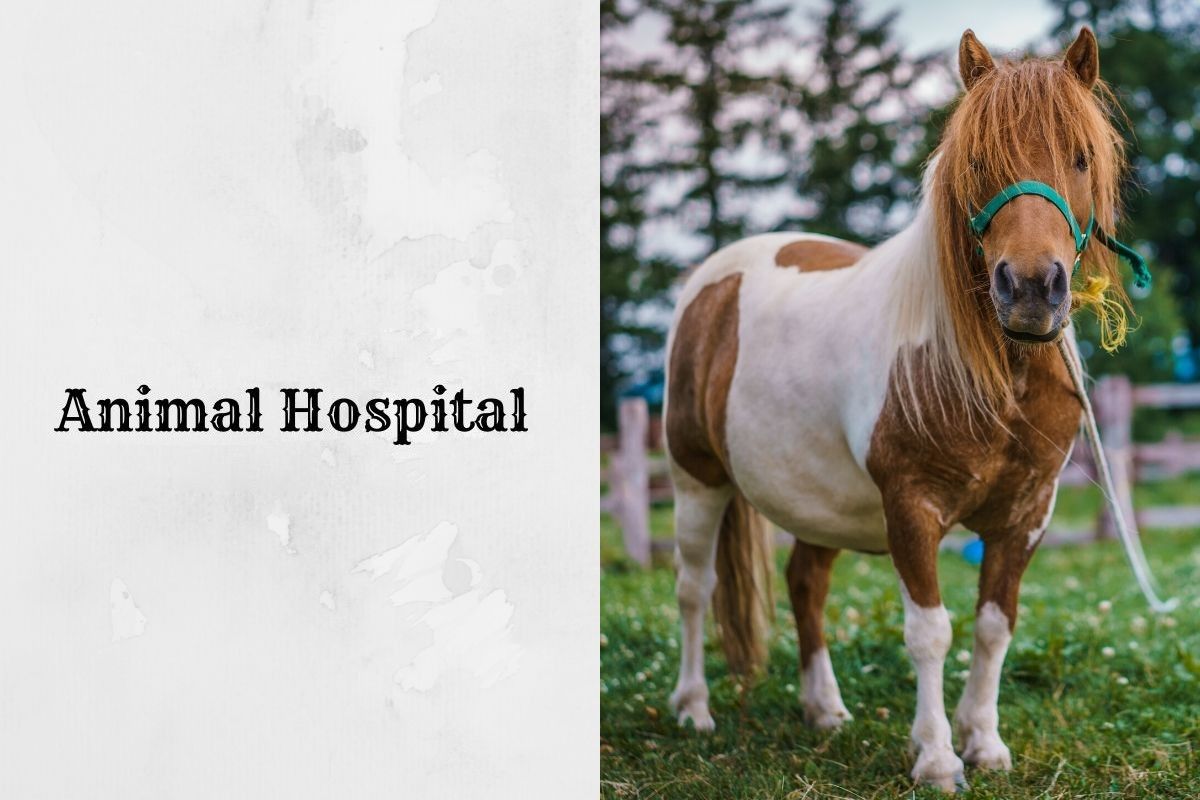 Whether you share your home with small furry companions or you have a farm with larger animal inhabitants, you need a veterinarian whom you can turn to for things like routine wellness exams, vaccinations, and treatment for injuries and illnesses. Unfortunately, finding one facility that can provide care for all of your animal friends isn't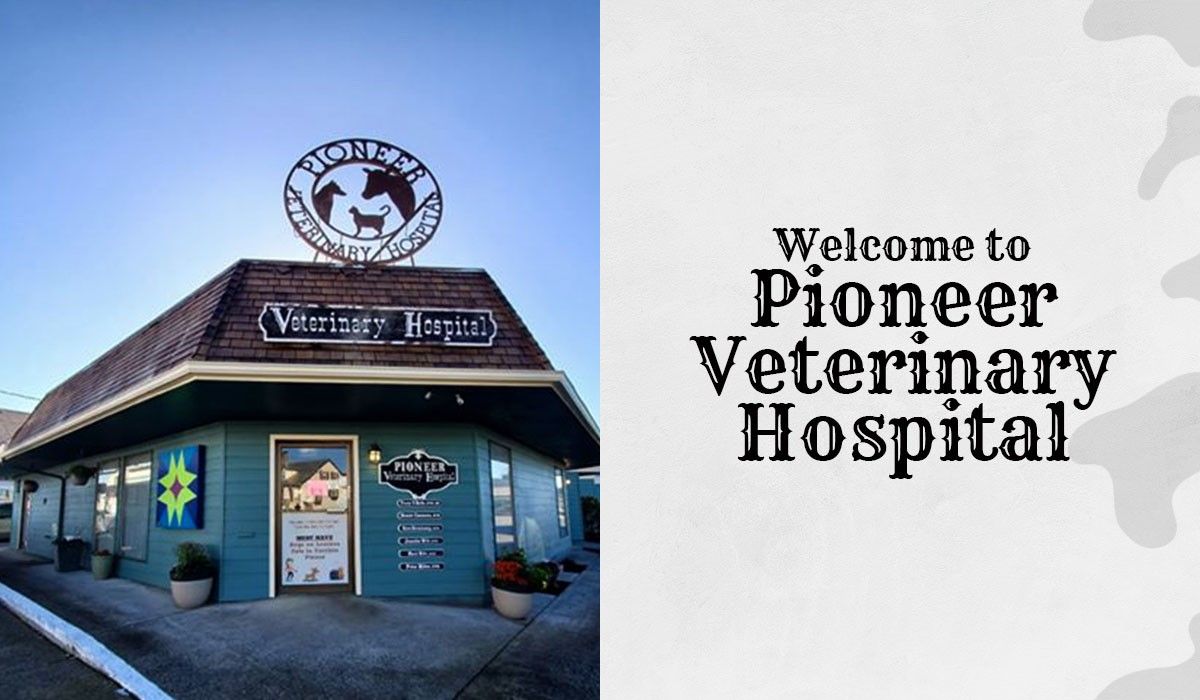 Welcome to Pioneer Veterinary Hospital! We've been providing quality care to animals of all shapes and sizes here in Tillamook County since 1985.